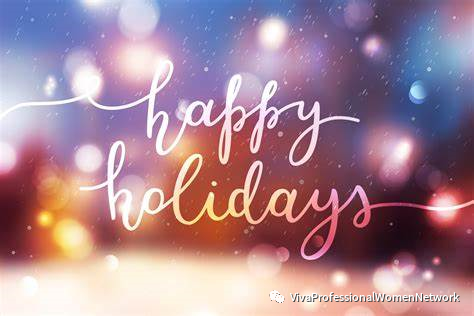 ​You're invited!
It's that time of the year when we gather around and cozy up for some FUN and HOLIDAY CHEER!                             
Let's kick off this holiday season with a party!
The annual holiday party is one of Viva's signature events. All you have to do is bring your wonderful self and have a great time!
Let's…
Decorate cookies
Drink warm beverages
Share stories and laughter with each other, and
Win the Lucky Draw!
Looking forward to seeing you on Wednesday, Dec. 16, 2020 at LAD, Sanlitun!
~
EVENT DETAILS
Date: Wednesday, Dec. 16th, 2020
Time: 6:30 pm – 9:30 pm
Venue: LAD (Lily's American Diner in San Li Tun, No.8 Xin Dong Lu)
Cost: 180 RMBMember / 250 RMB Non-Member
REGISTRATION
Please scan the QR code below to register and pay online: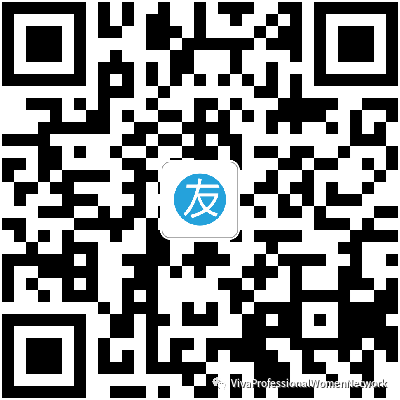 ABOUT VIVA
Mission, Vision and History
Viva was founded in 2008 to fill a gap that existed in Beijing's business community – a platform dedicated to bringing together professional women and allowing for the sharing of ideas and opportunities as well as challenges and vulnerability.
Another important gap was the need to create a space that allowed women to connect and build a professional network as diverse as the business community in Beijing.
Based on the above, Viva's mission was crafted around three pillars: to connect, to learn and to inspire.  Twelve years on, the reason that Viva continues to thrive is because it has kept at its core these three pillars that today hold as strongly as they did at that first event in 2008.
Characteristic of Beijing, over time the expat members have come and gone, but their commitment to the association has remained strong.   As a result, Viva has created a truly unique global footprint.