EVENT | Viva February – Speed Networking
Dear Viva Members and Friends,
​Happy Chinese New Year!
Wishing you and your family good health and prosperity in the year of the Ox!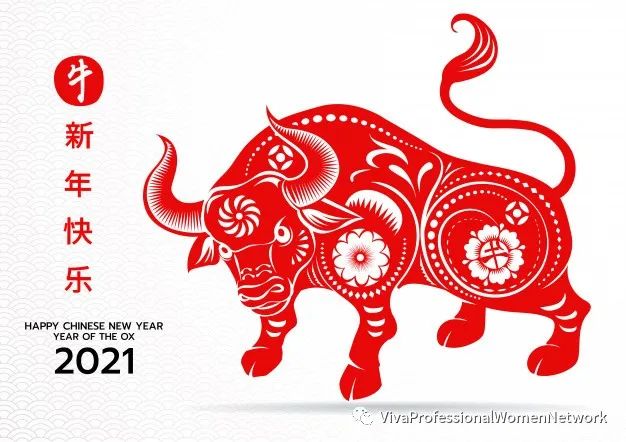 Viva's monthly event this February is Speed Networking. During the event, we also invite all participants to share their work or professional development-related New Year's resolutions with each other.
It will be lots of fun and a great opportunity to make new connections and get to know people you have met before a little better.
Viva's Speed Networking is designed to connect you with other professionals. The structured process allows each person to have the opportunity to interact with every other person attending the event.
EVENT DETAILS
DATE: Wednesday, February 24th, 2021
TIME: 18:30 – 21:30
VENUE: Prototype at Hotel Jen (Guomao)
L3 Prototype Hotel Jen Beijing No. 1 Jianguomenwai Avenue, Beijing 10004 China
北京市朝阳区建国门外大街甲1号,北京新国贸饭店, 3层众社
COST: Members 180 RMB, Non-Members 250 RMB (includes 2 drinks and substantial appetizers)
REGISTRATION
Please scan the QR code below to register and pay online: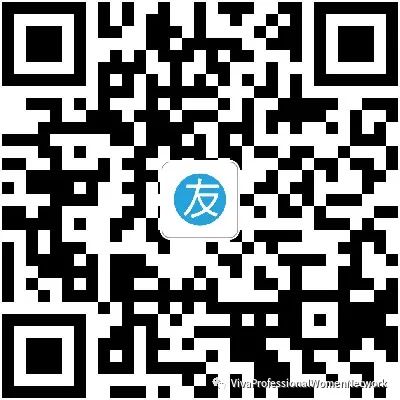 ABOUT VIVA
Mission, Vision and History
Viva was founded in 2008 to fill a gap that existed in Beijing's business community – a platform dedicated to bringing together professional women and allowing for the sharing of ideas and opportunities as well as challenges and vulnerability.
Another important gap was the need to create a space that allowed women to connect and build a professional network as diverse as the business community in Beijing.
Based on the above, Viva's mission was crafted around three pillars: to connect, to learn and to inspire.  Twelve years on, the reason that Viva continues to thrive is because it has kept at its core these three pillars that today hold as strongly as they did at that first event in 2008.
Characteristic of Beijing, over time the expat members have come and gone, but their commitment to the association has remained strong.   As a result, Viva has created a truly unique global footprint.