Taking the jump to be an entrepreneur can be daunting. The journey is often a challenging one filled with doubt and many unplanned difficulties. It can also be a lonely one.
This month Viva is hosting a panel discussion and workshop for those who have made that choice and would like to learn more and get hands on advice. It will also be an opportunity for all to their share their experiences.
The panelists are all successful entrepreneurs in their fields and have navigated the pitfalls of what it means. They will share their successes as well as failures, and what they have learned along the way.
The event will be on Wednesday, November 3rd, 2021, with the panel discussion hosted by Cristie Zhao, and the workshop hosted by Nini Suet.
Meet the Panelists:
Eva Bioerck
Co-Founder and Managing Director of Mosto Restaurant Group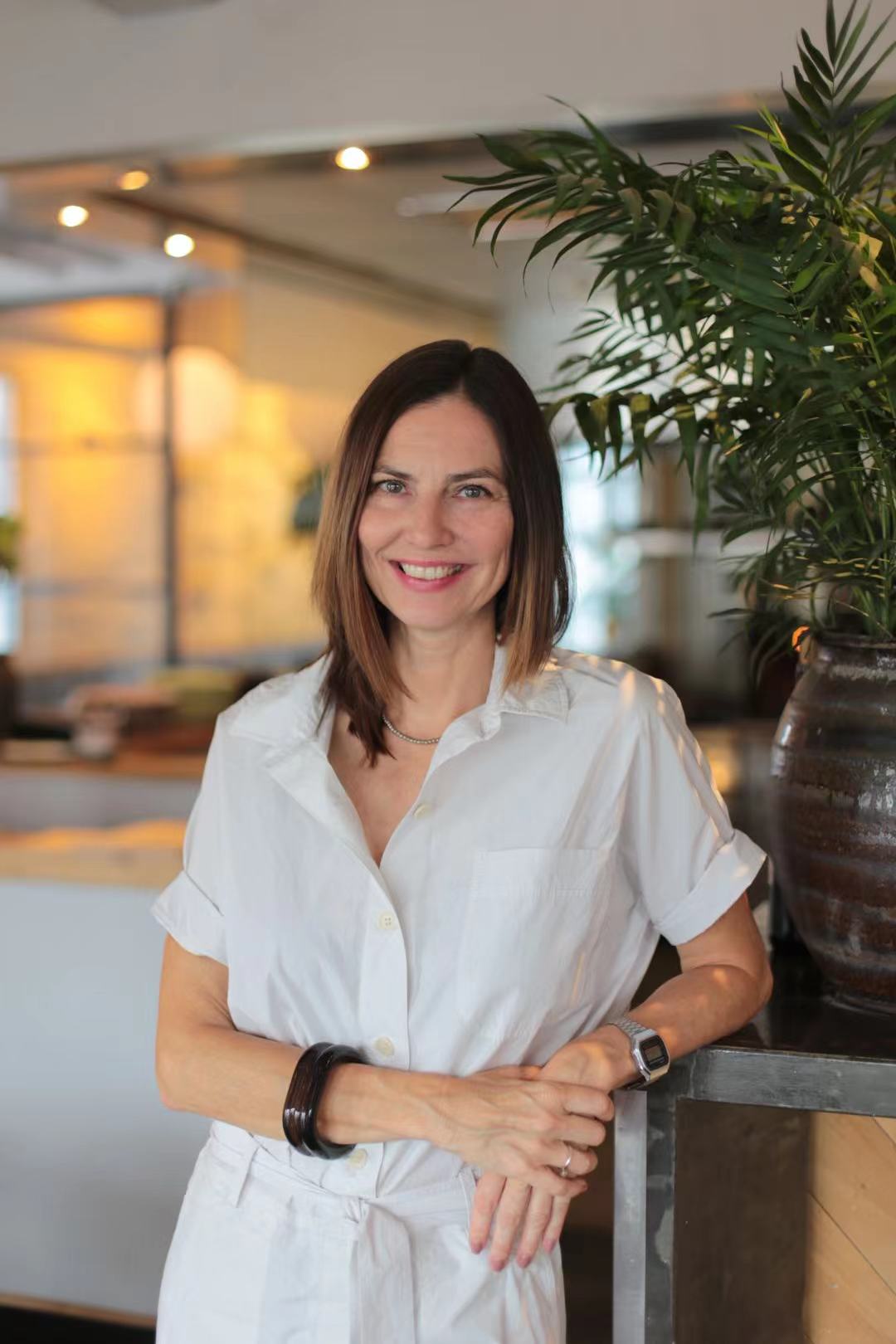 ​
Kimberly Chen
Co-Founder of Tansuo China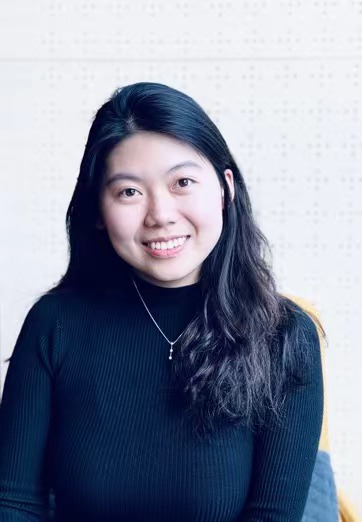 Jennifer Jin Ma
Founder of Little Oasis Group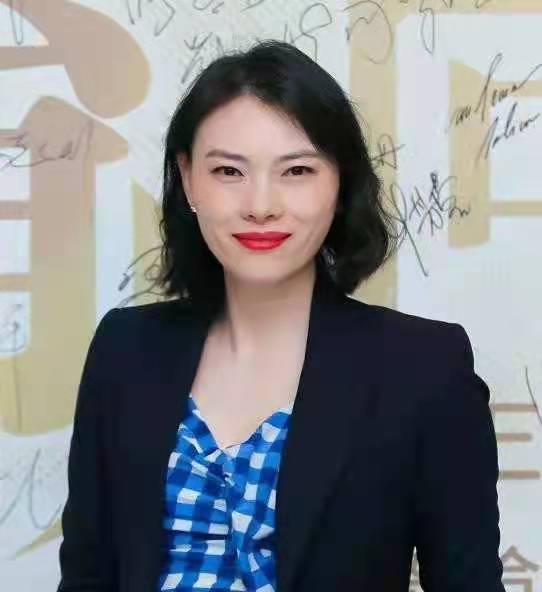 Meet the Workshop Host:
Nini Suet
Managing Partner at Shang NancyFriends Int'l Education Group
Register Here:
Event Details:
DATE: Wednesday, November 3rd, 2021
TIME: 18:30 – 21:30
AGENDA:
18:30-19:00 Registration
19:00-20:00 Panel Discussion
20:00-20:45 Workshop
20:45-21:15 Networking
21:15-21:30 Wrap-Up
VENUE: Prototype at Hotel Jen (Guomao)L3 Prototype Hotel Jen Beijing No. 1 Jianguomenwai Avenue, Beijing 10004 China北京市朝阳区建国门外大街甲1号,北京新国贸饭店, 3层众社
COST: Members 180 RMB, Non-Members 250 RMB (includes 2 drinks and substantial appetizers)